The Perfect Bite Co – Your Culinary Innovation Partner
We love asking and answering "What's Next"?
We love innovating products that surprise and delight
We love to help customers create destination products
The Perfect Bite Co. was founded in 2005 on the philosophy that food should be made with the best quality ingredients. Our team has a
passion for culinary trends
and understanding consumers' preferences. We thrive on creating delicious food for special moments and everyday meals.
Our team is small but mighty and when it comes to innovative, memorable meals, we are your secret weapon to creating the Perfect Bite for your customers.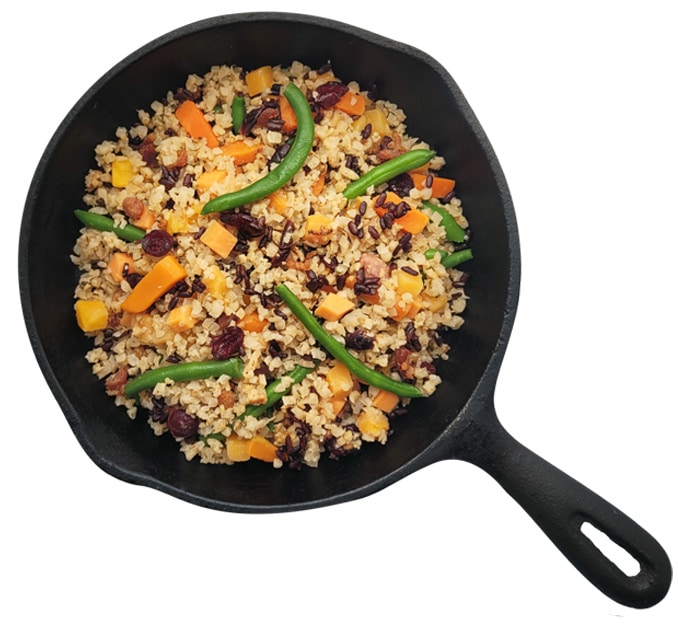 (sample offerings listed below)
Restaurant Style Vegetable Side Dishes
Grains & Vegetable Blends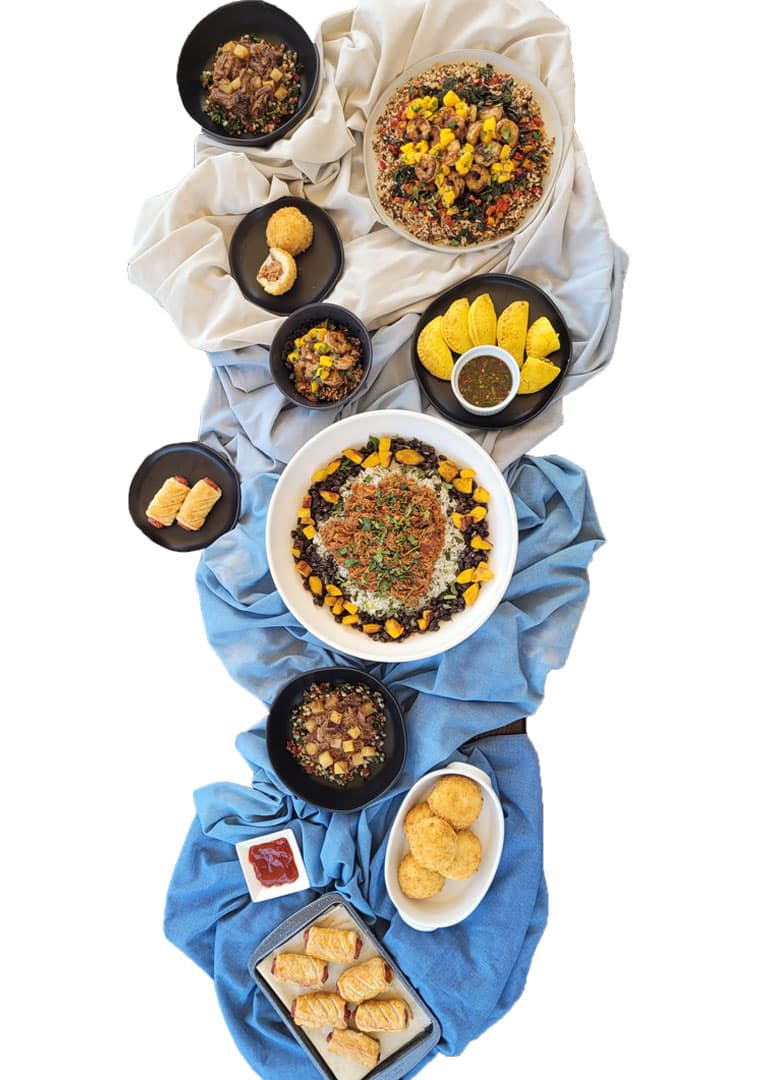 Freezing allows us to share and enjoy ingredients any time of year, in or out of season, and still benefit from their natural richness and nutrient density. Our fresh take on frozen also provides convenience and sustainability for busy lifestyles without sacrificing quality and flavor.
Our deeply rooted culinary heritage comes from our original founder,
Teri Valentine

- a Los Angeles restauranteur and caterer.
Teri's philosophy was that food should be made from scratch and with the best quality ingredients available. Today we continue to run our business upholding this philosophy as we develop and commercialize everyday and seasonal products under our own brand, The Perfect Bite, as well as customer owned brands.