(sample offerings listed below)
Bacon, Cheese & Potato Omelet Bites
Egg White Florentine Omelet Bites
Uncured Ham & Cheese Omelet Bites
Southwest Veggie Hash Skillet Starter
Root Vegetable Hash Skillet Starter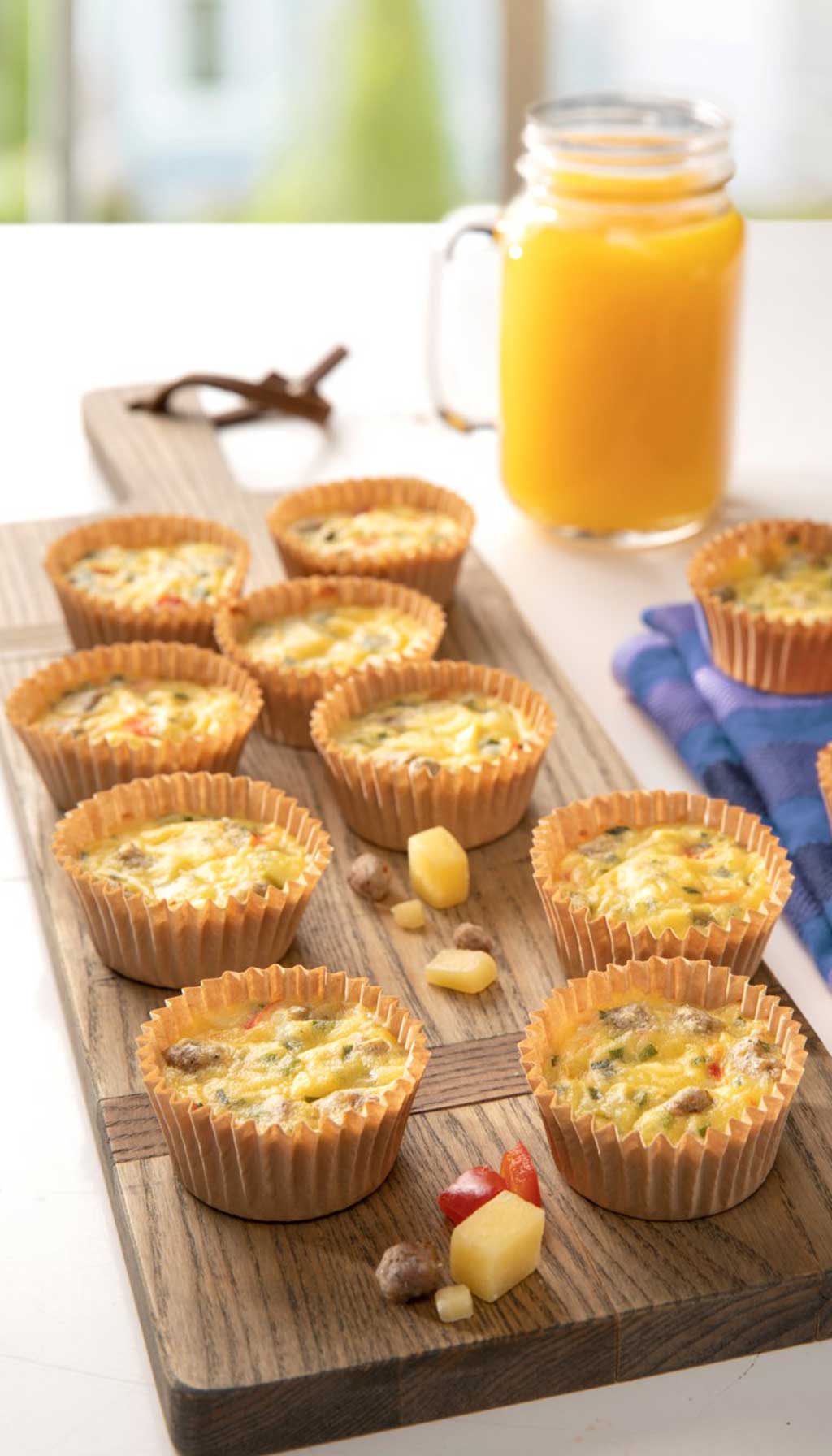 Quick and easy without sacrificing flavor or nutrition
In today's fast paced world, our breakfast items provide meals that are quick and easy without sacrificing flavor or nutrition. Our omelet bites come in a variety of flavors, all of which are family friendly and cook in less than 2 minutes. Skillet starters make a delicious hash without all the prep of chopping vegetables or thinking of a sauce – simply add your own eggs or preferred protein.
(sample offerings listed below)
Perfect for entertaining on a whim or a delicious snack
Our appetizers bring a high-quality alternative to the freezer space. From classic sweet and savory pastry puffs to innovative street food inspired bites, our appetizers cook up fresh in a matter of minutes and contain no artificial flavors or preservatives.
Caramelized Onion & Feta Pastry Puffs
Hatch Chile Mac & Cheese Bites
Mexican Street Corn Bites
Spinach Artichoke Phyllo Bites
Pumpkin Cheesecake Phyllo Bites
Chicken Tikka Masala Samosas
(sample offerings listed below)
Tex-Mex Fajitas with Cilantro Cotija Sauce
Mexican Street Corn Pasta with Chicken
Caprese Grains with Chicken
Sweet Potato & Chickpea Curry with Basmati Rice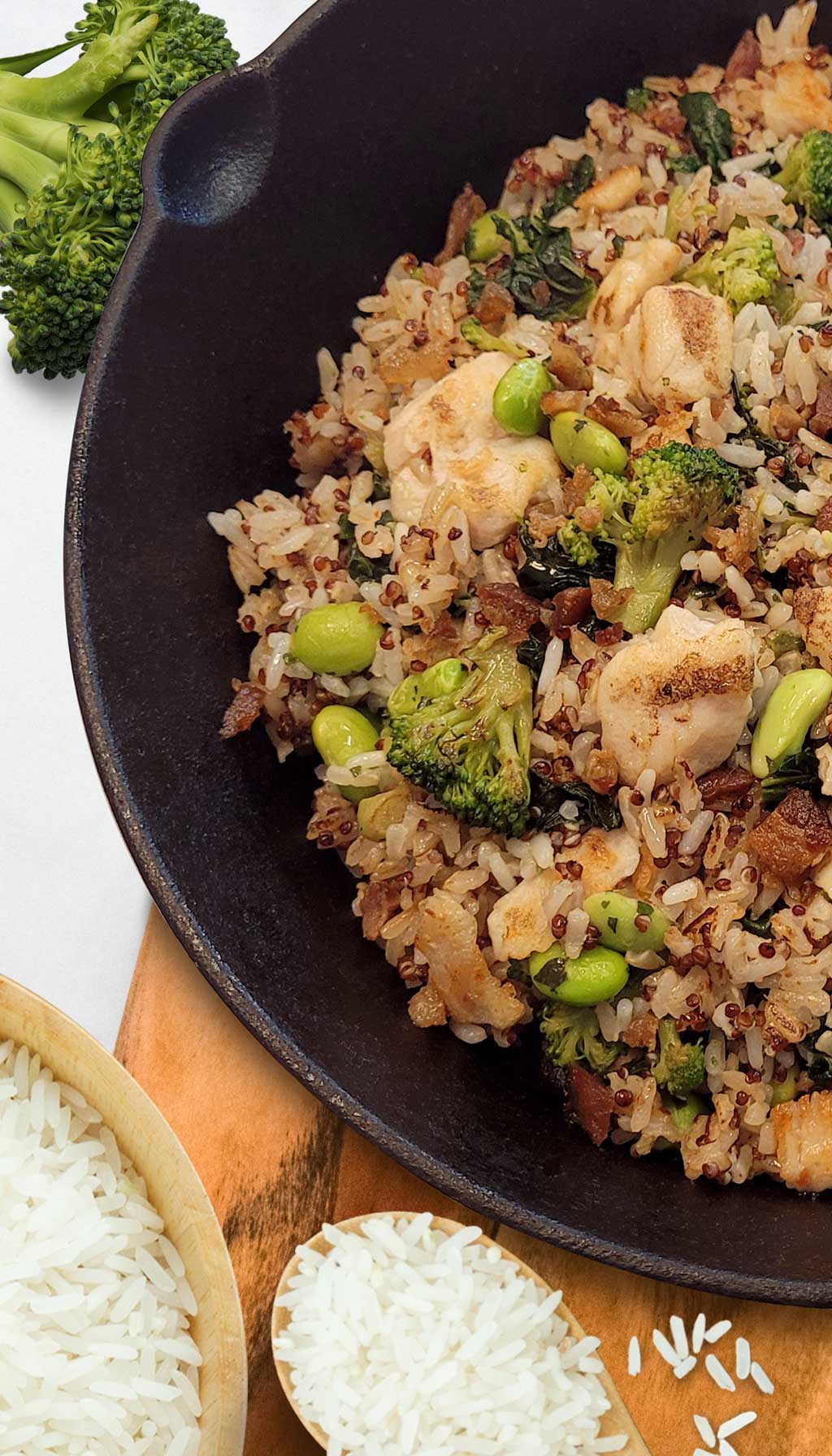 We bring the popular fresh meal kit format to frozen
The ease of preparing a meal for a busy lifestyle is delivered with one pan meal kits. We have options for a skillet meal with a sauce packet or for those looking for an easy dinner that still has the cooking experience, our meal kits can come with a bag of grains or pasta, a pouch of a vegetable medley, and a separate sauce packet, with or without proteins.
(sample offerings listed below)
Our vegetable and grain blends are the perfect meal starter
 We combine healthy grains like rice, quinoa, farro, black rice, and barley with vegetables and a delicious sauce for a dish that's easily paired with a seared steak, baked salmon or a rotisserie chicken picked up from the deli.
Our delicious combinations eliminate the hassle of cooking each grain individually and can come in crowd-pleasing flavors or are a way to introduce fun flavors and spices in an approachable way.
A convenient way to ease the "what's for dinner?" fatigue.
Superfood Pilaf with Broccoli & Cauliflower
Korean-style Fried Rice with Vegetables
Coconut Rice with Greens & Mango
Cilantro Lime Rice with Black Beans
Caprese Farro with Cherry Tomatoes
Joloff Rice and Vegetables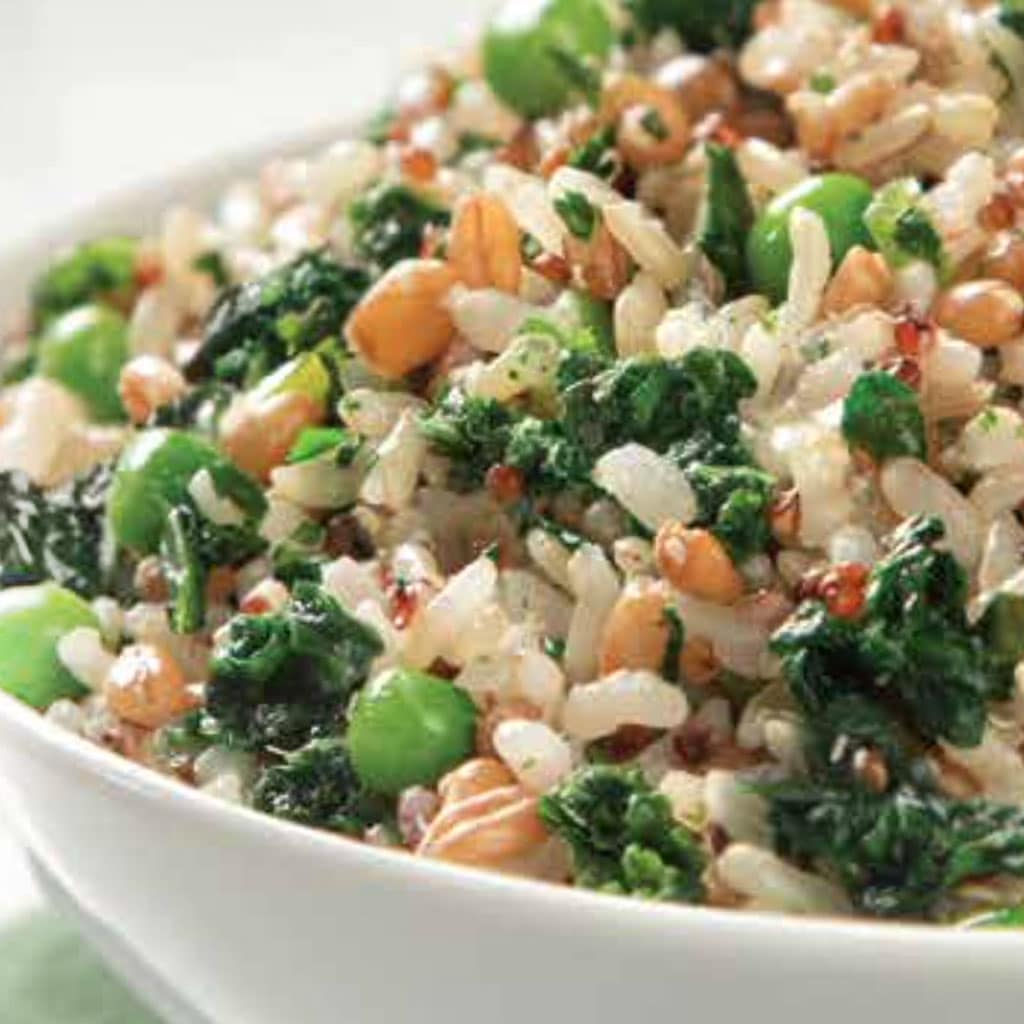 (sample offerings listed below)
Brown Sugar Glazed Root Vegetables
Coconut Turmeric Cauliflower
Teriyaki Riced Cauliflower
Gochujang Riced Cauliflower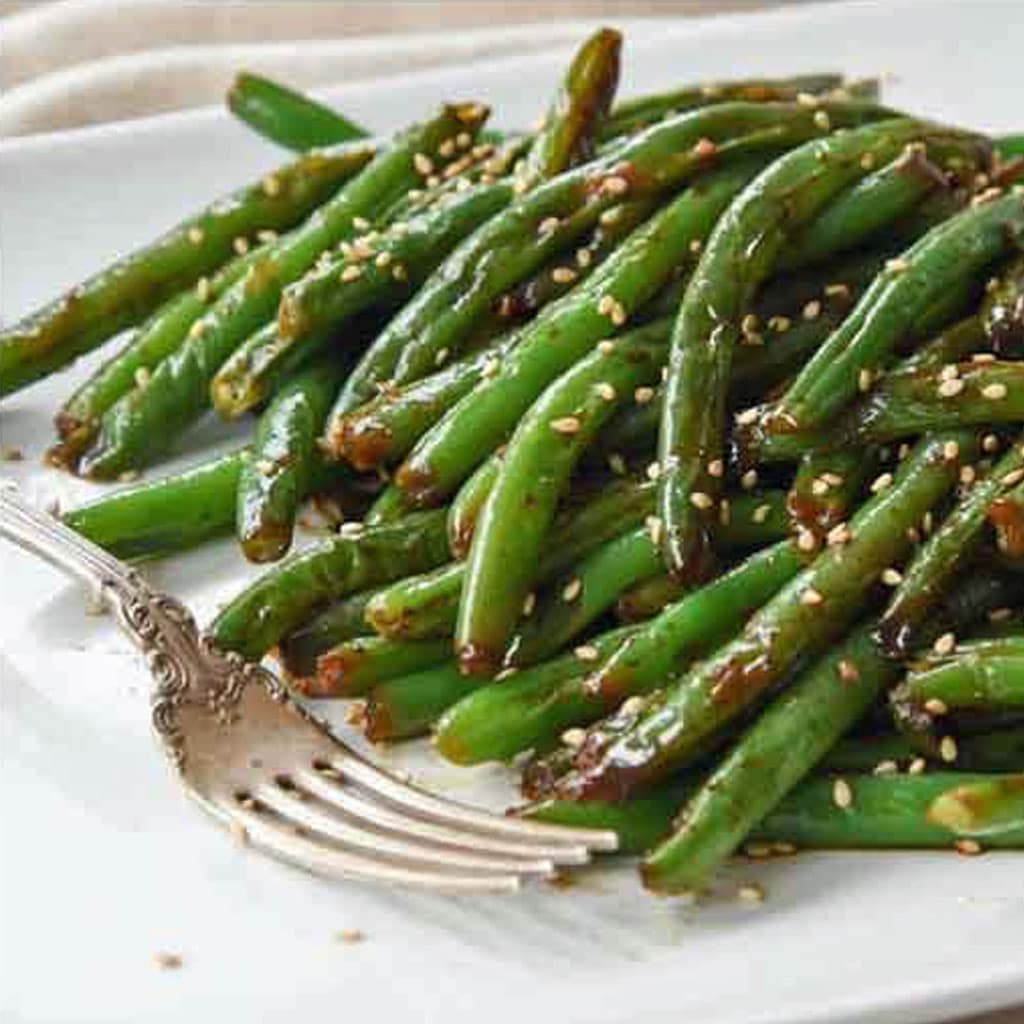 Delicious custom sauces coat vegetables or medleys perfectly
Truly some of our best sellers!
Whether a straight vegetable or a medley, these dishes are made with our proprietary sauces and can be microwaved or pan roasted and ready to eat in minutes.  
(sample offerings listed below)
Inspired by our favorite restaurant sides and comfort foods
These twists on classics and fusion mashups are extremely tasty and guaranteed to become some of your new "favorites"!
Brussels Sprouts with Balsamic Vinegar and Bacon
Chipotle Cauliflower Bake
Cacio e Pepe Scalloped Potatoes
Maple Sweet Potatoes with Bacon