Innovation is at the core of who we are and what sets us apart
Innovation is at the core of who we are and what sets us apart. Our culinary team consistently comes together to ask, "What's Next"? We keep our eye on food trends, educate ourselves on different cuisines and flavors, listen to what our retail partners and combine that with our imaginations and wealth of culinary knowledge to create new products.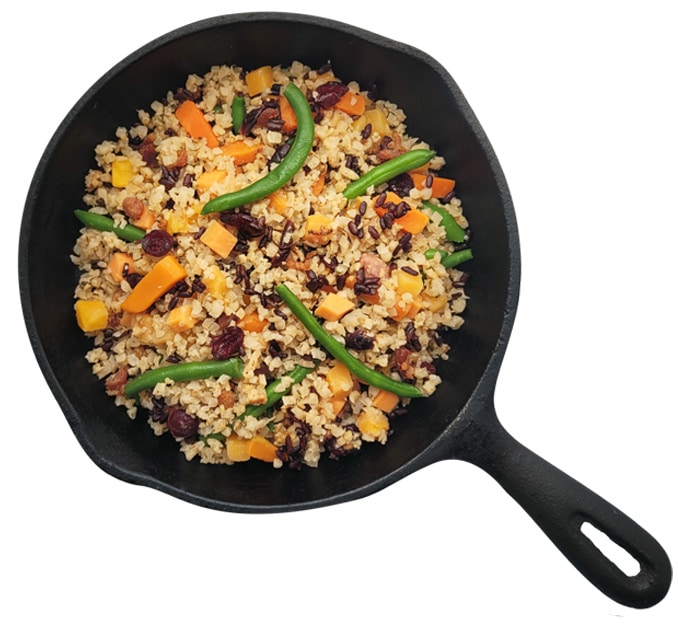 Private Label Formulation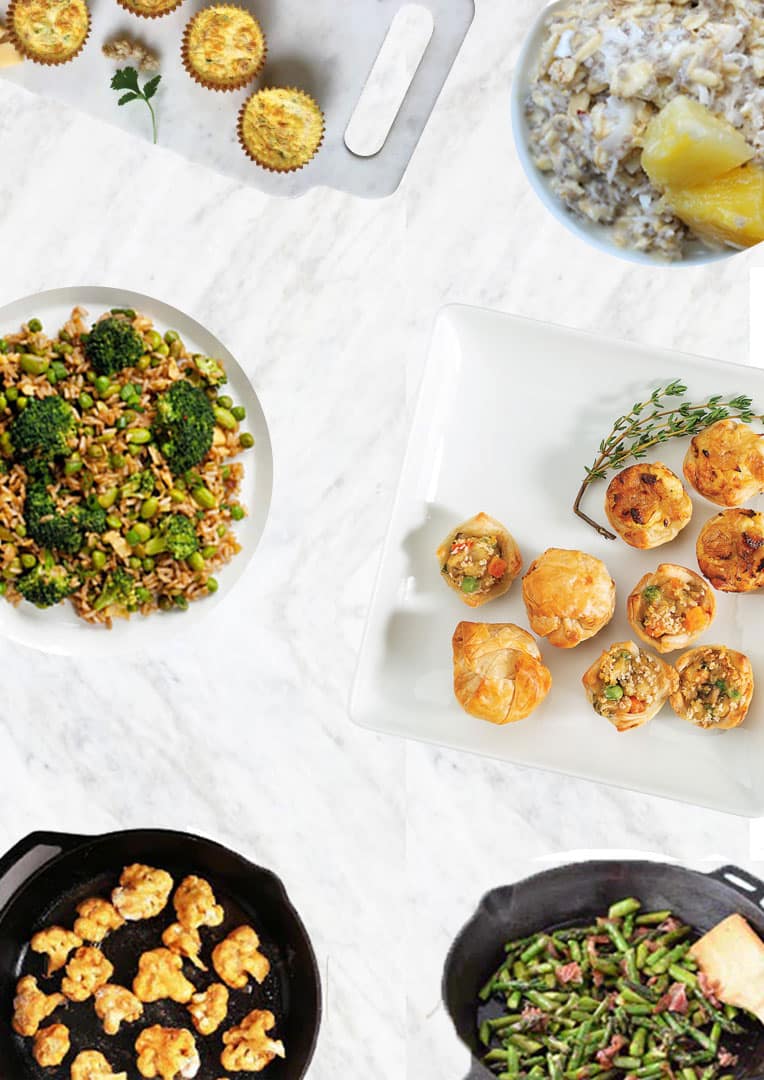 Innovation doesn't stop in our kitchen; it's a collaborative journey
The Perfect Bite is proud to work closely with its retail partners, listening to their vision, inspiration, and needs. Together, we craft products that meet and exceed expectations, setting new standards in quality and flavor.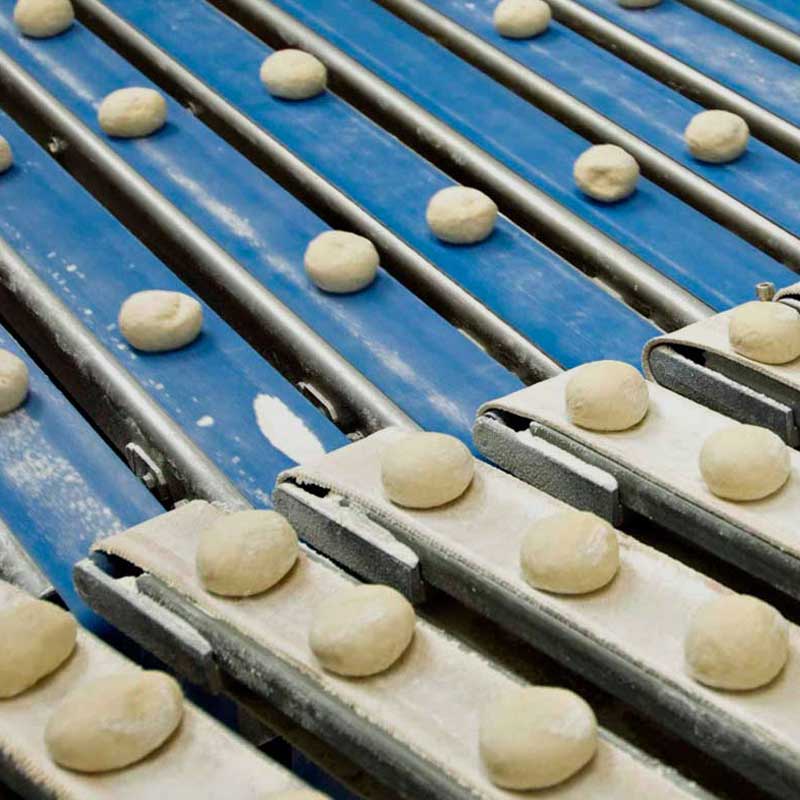 Our commercialization team works seamlessly with our chefs and our factory partners to take the quality of our innovation to the commercial level
One of the most unique elements of working with The Perfect Bite is that we partner with a wide range of factory partners, which gives us the flexibility and capability to produce a variety of products.
Our QA professionals ensure that our commercialized products are of the highest quality and our regulatory team brings their expertise to guarantee your label and packaging is fully compliant.
In today's dynamic and ever-evolving world of frozen foods, packaging plays a pivotal role in delivering high quality, delicious products from the manufacturer to the consumers' home. At The Perfect Bite Co, we take immense pride in our packaging engineering team, a group of knowledgeable and innovative experts who are passionate about the way we package frozen foods.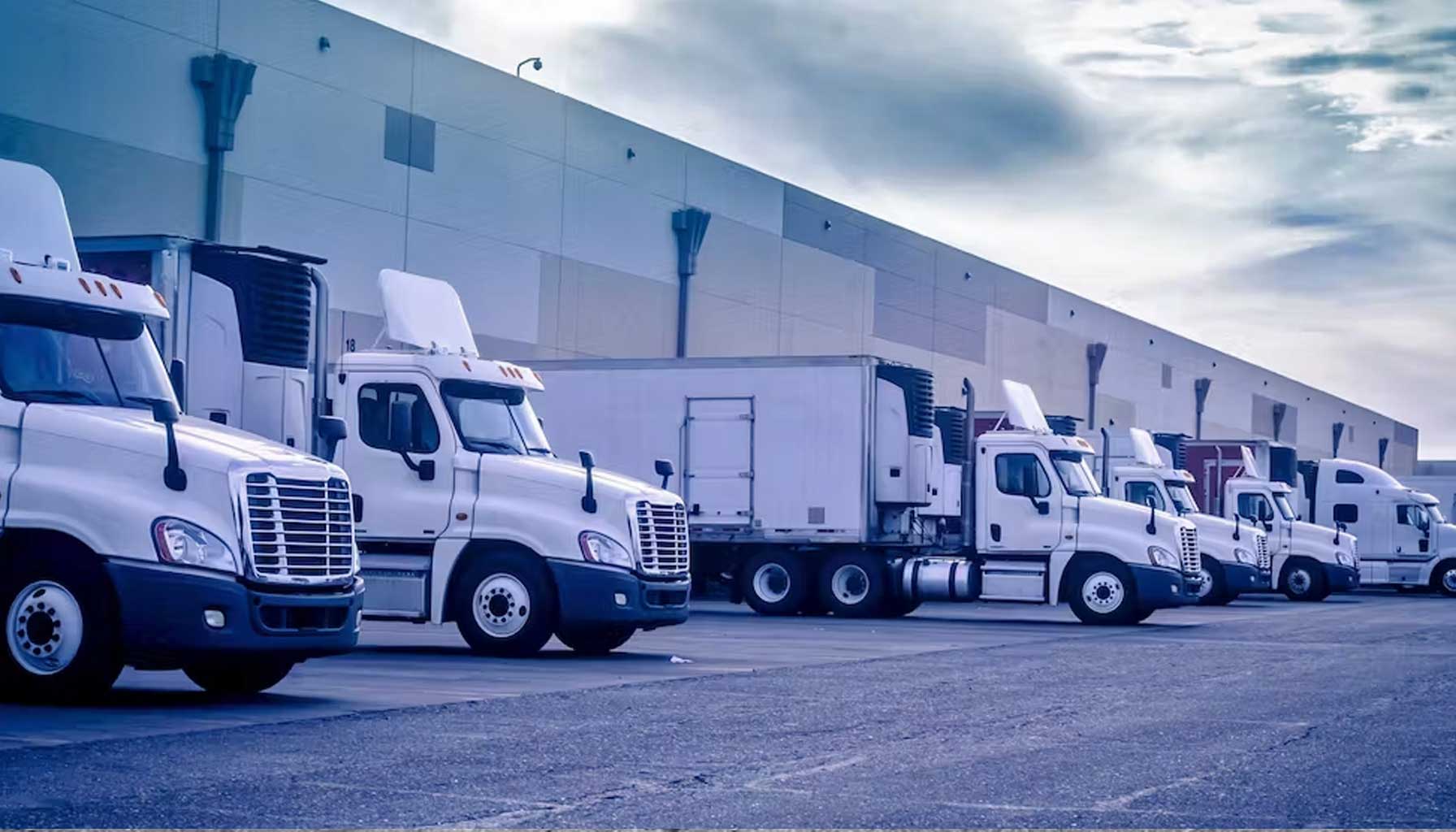 Getting products to you on time is our transportation team's highest priority.
Whether you'd like to pick up or have products delivered, our team will create a timeline that is ideal for you.
Our temperature-controlled warehouses and fleet vehicles ensure that products are stored and transported at the optimal temperature.