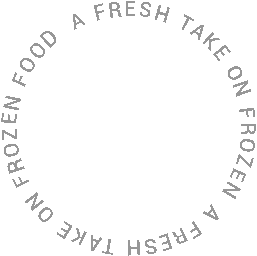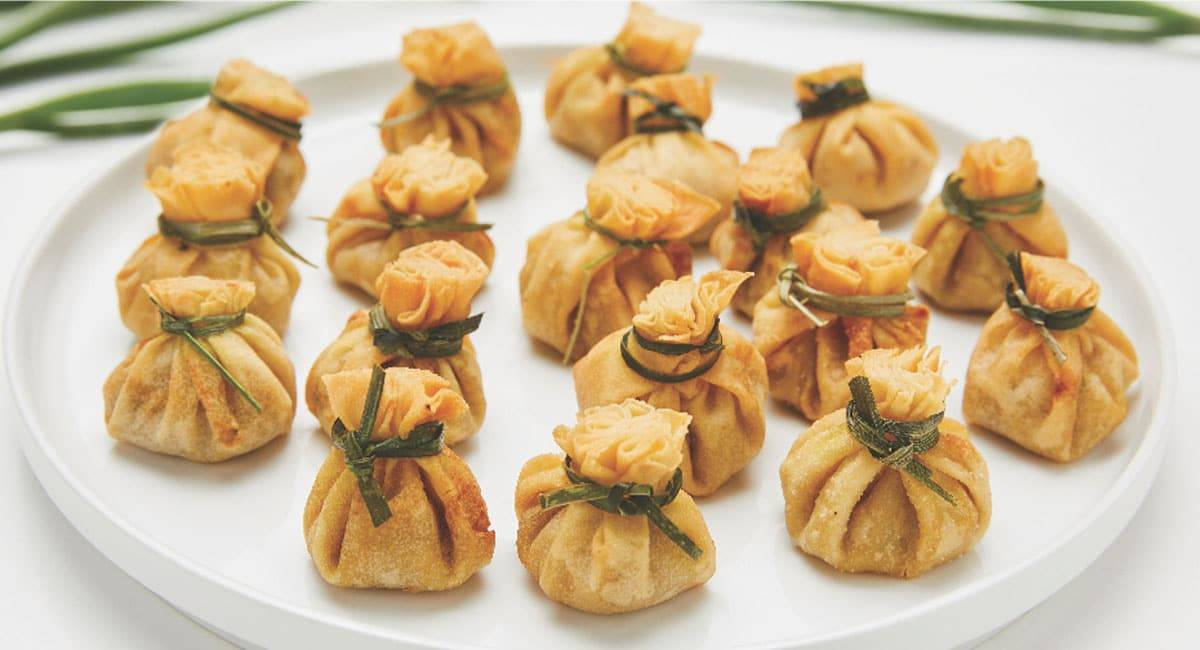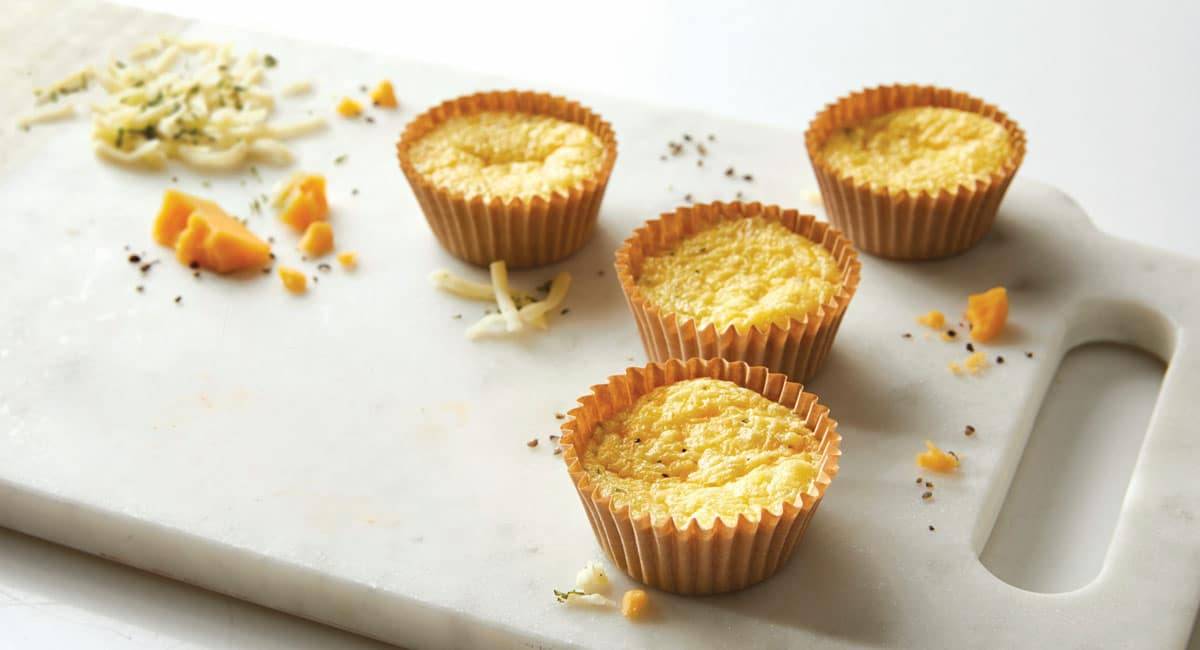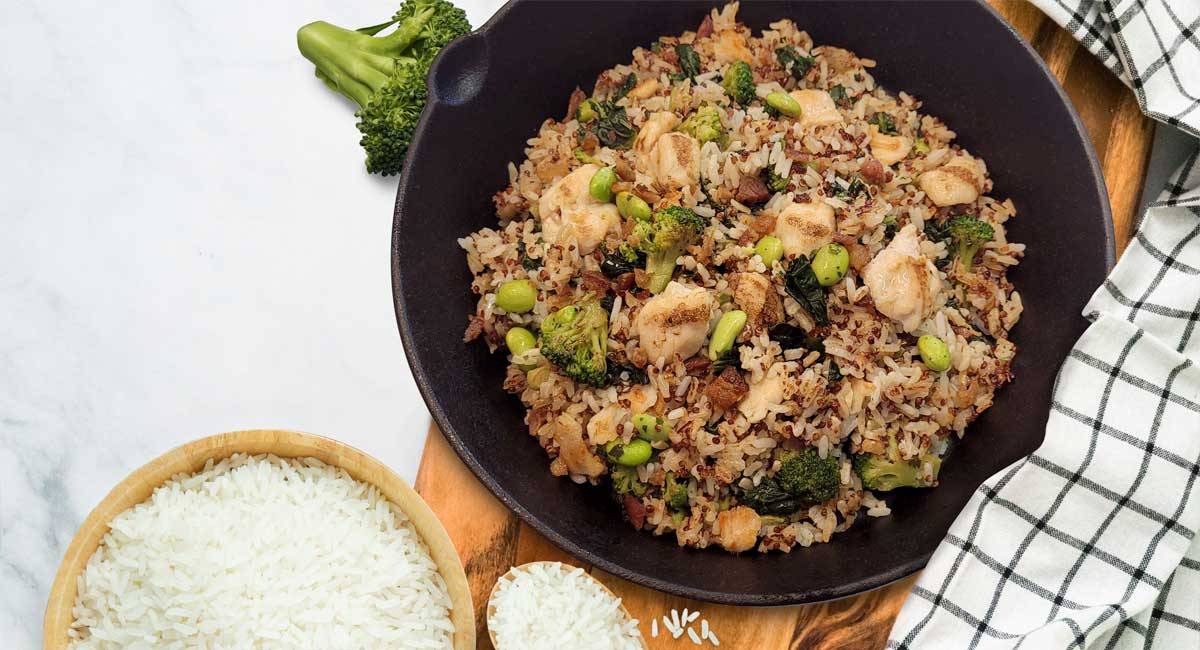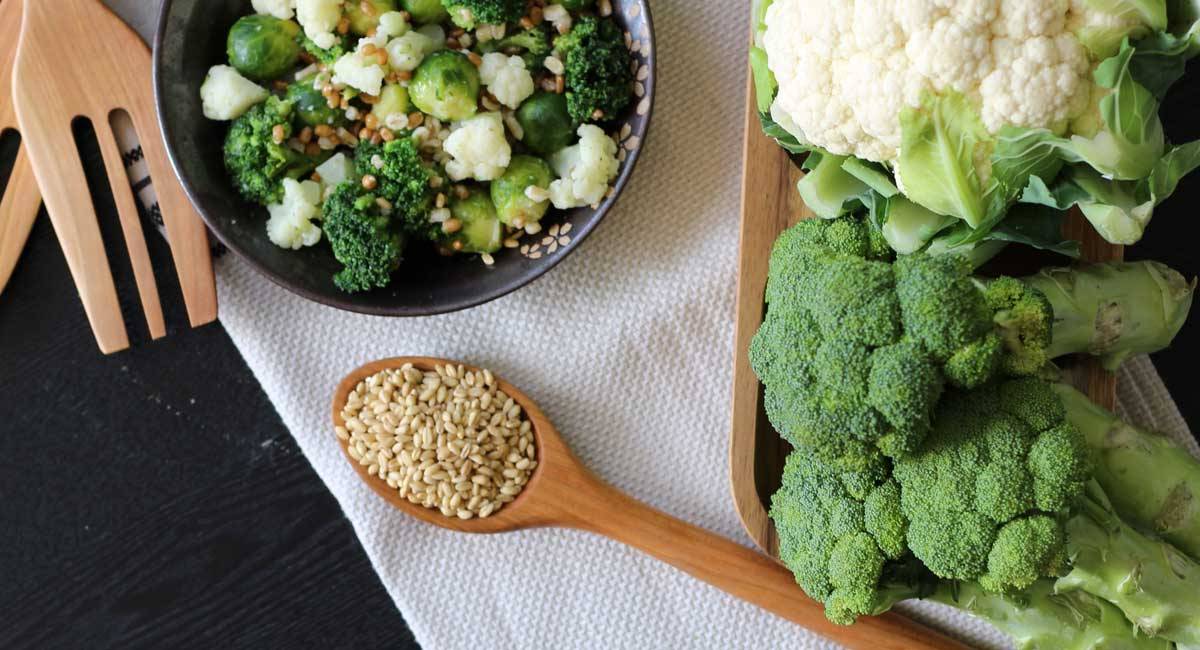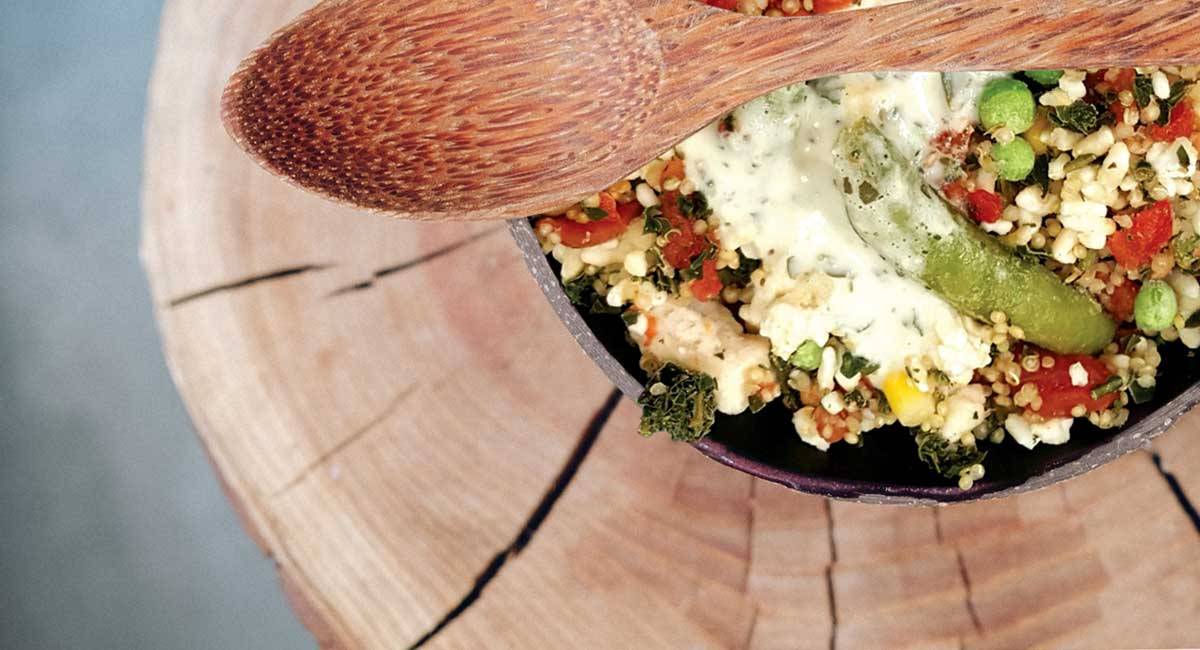 Who We Are
We are leaders in Premium Frozen Private Label Foods with top customers across the United States.


What We Do
We're committed to collaborating with you to create craveable, custom products for your private label brand.


How We Do It
High Quality products is our main objective, and premium, all natural ingredients are the base of our Innovation.


Who We Serve
From a concept to a commercialized product – we make both Everyday and Seasonal (LTO) products for national retailers' private label brands.


Why We Do It
WE focus on innovation
WE have a wide network of factory partners
WE are nimble
WE collaborate with our customers to create products that make your freezer a destination